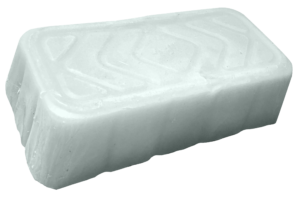 At Cooper B Co. we understand that elite players demand elite products. That's why we offer products that meet those demands.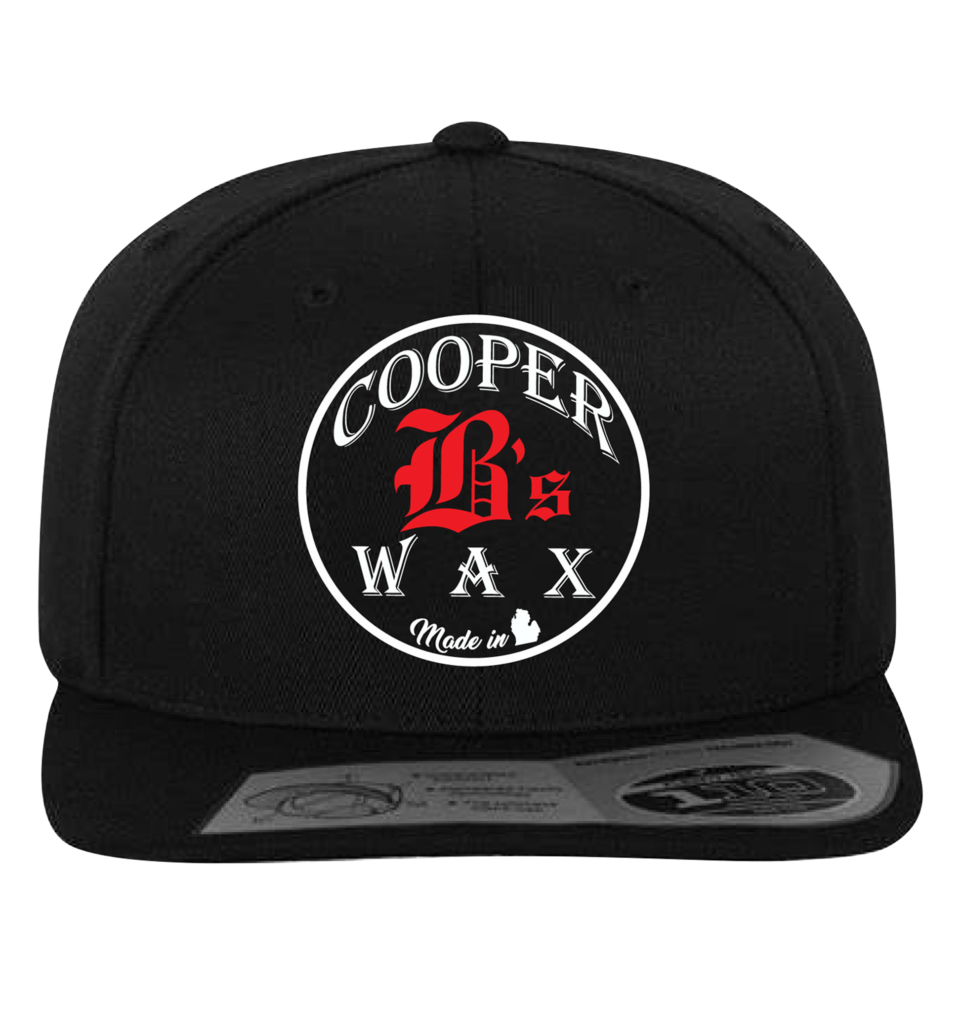 Black, snapback style hat featuring emroidered logo on the front. One size fits all for both youth and adult.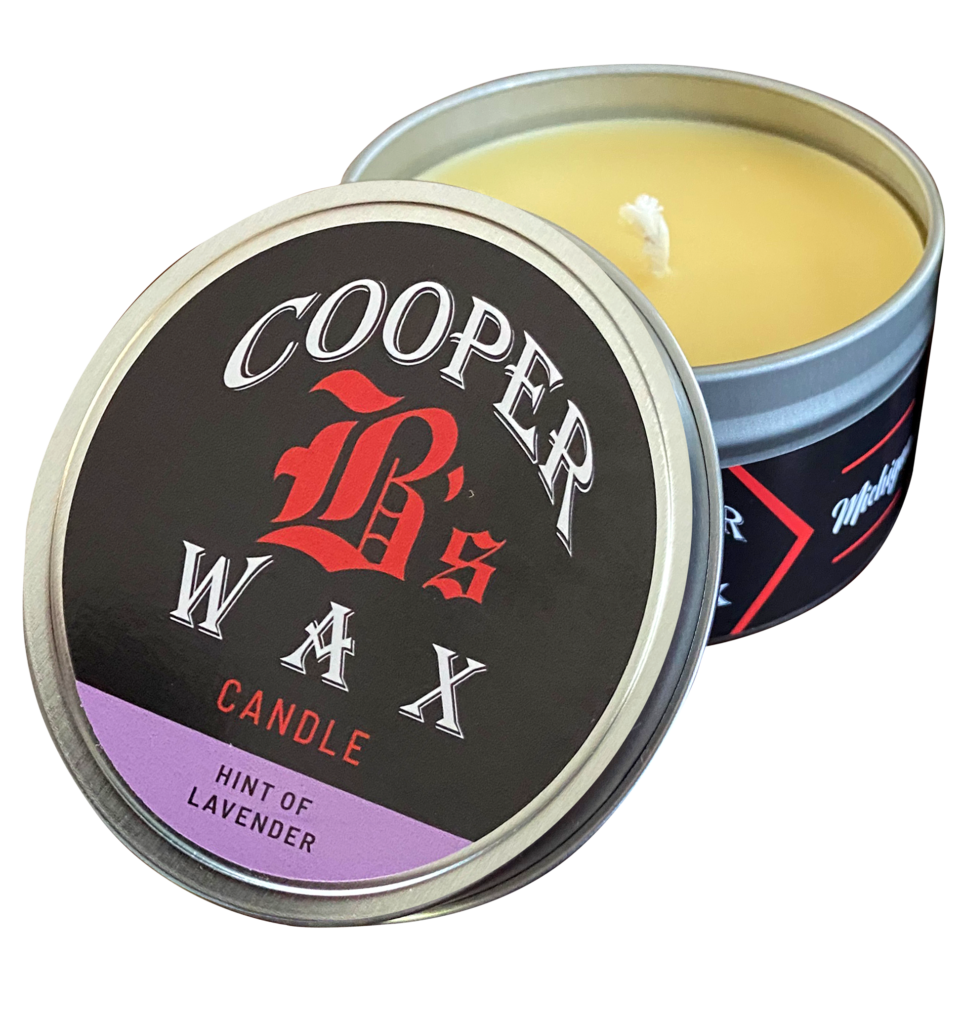 100% pure Michigan Bee's Wax + Soy Wax blend with lavender scent. Available as single or 6 packs.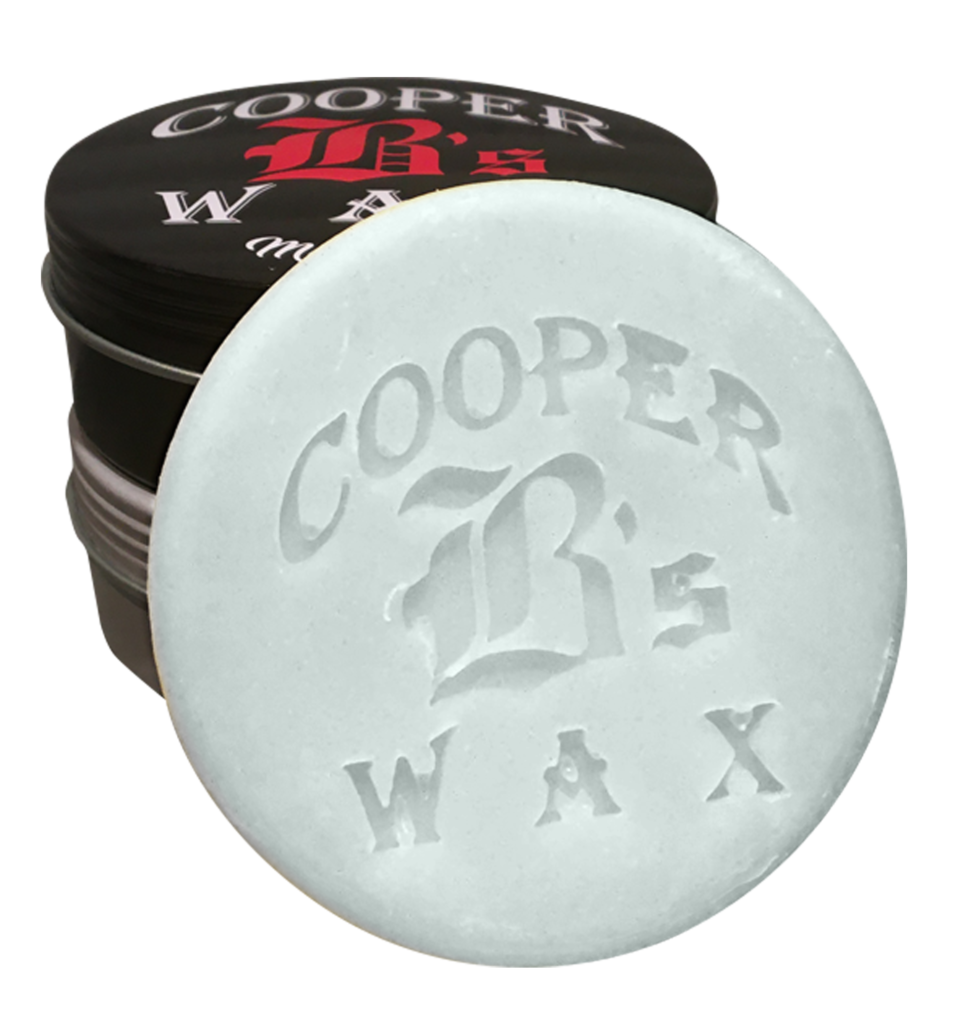 There's stick wax…and then there's Cooper B's Stick Wax. Beeswax blended with a hint of lavender. 2.5 oz.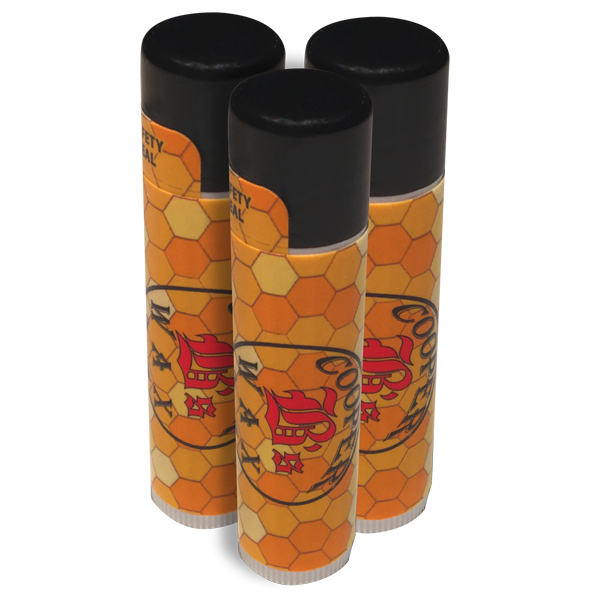 Racing down the ice can dry out your lips. Protect them with Cooper B's Wax Lip Balm! Available online soon.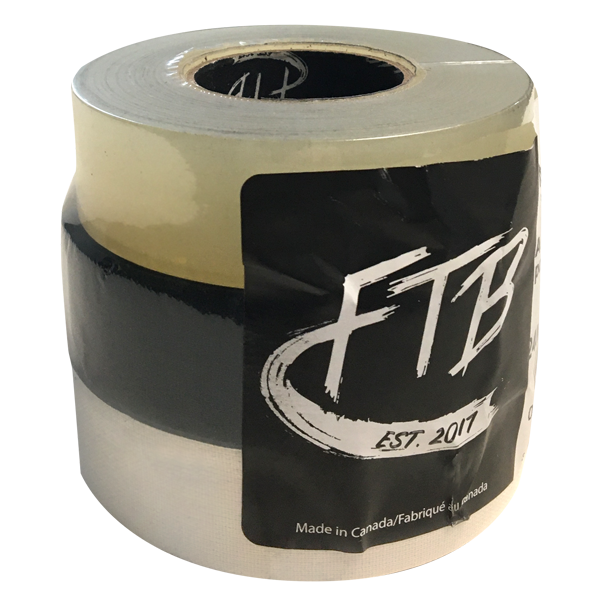 Whether you're wrapping your shins or your stick blade, Cooper B's has what you need! Available online soon.